It's not coincidence, Jamie-san
They're called Expys (Expies... I have to put it here, the incorrect grammar in the correct spelling is driving me insane).
Ivo and Blaine are Expies and it's been proven =D
The easiest place to find Expys is the .hack// series, as it's based in an online game, making many characters look similar, a typical trait of Expys.
Here, think
Rena,
BlackRose and even
Mimiru
If you want more, there's certainly plenty of 'em :3
Tsukasa (right) and Elk (left)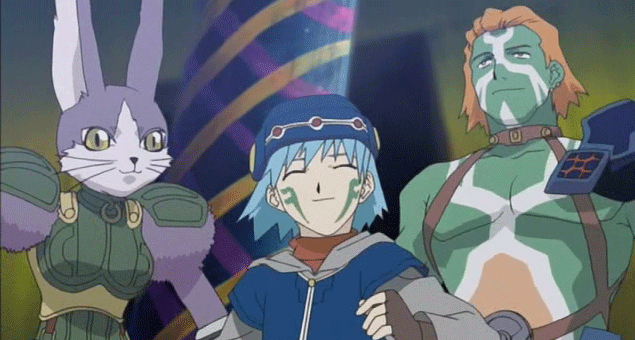 Bear (left) and Orca (right, the one furthest right)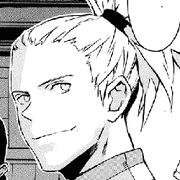 GU+ Negimaru, Shikamaru, Iruka and Renji (in order from left to right) (similar personalities as well as appearance)
_________________
Signature by our very own StarlightSonic, such a dear